Association of Professors of Mission
//note that the style tag did not exist in original method - JTL modified trying to vertically align the slides
???
???
??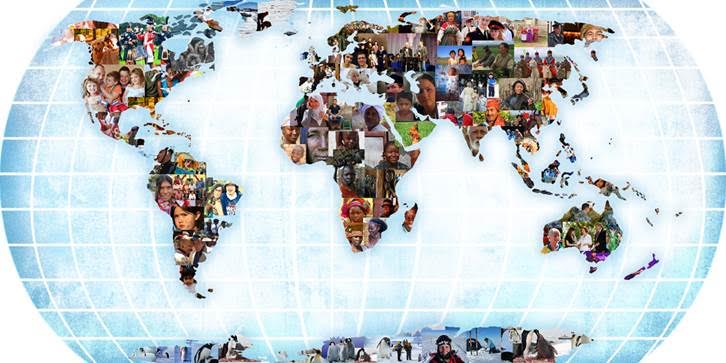 Overview:
The Association of Professors of Mission was formed in 1952 and was the founding organization for the American Society of Missiology in 1972. Among the many resources you will find on their Web site are a library of mission course syllabi, a listing of mission programs in North America, and research resources.
The APM and ASM maintain their historical ties as they meet conjointly every year.
APM Annual Meeting
APM Annual Meeting
June 14-15, 2018
St. Mary's College - University of Notre Dame
South Bend, IN
Theme:
Teaching mission in our digitally integrated world has challenged, informed, and transformed both learner and educator. What is the impact of technology on the global intercultural studies classroom? So many things are happening almost daily that are advancing our focus and our discipline, as we educate and grow together. The internet and social media allow cultures to interact and learn from each other. Bibles are being distributed via computer chip. Virtual churches are springing up on the internet allowing for some measure of fellowship even at a great distance. Development workers are using new techniques to aid those in need. People groups are exposed to each other's understanding of who God is. Schools are developing online courses and degrees. In each step, we strive to expand and grow our mission focus. Our students live in this ever-changing and digitally enhanced world. How is it happening? Where is it happening? How can we help our students answer the questions they have?
Technology is with us to stay. Some level of social media will be with us for the foreseeable future. The rapid advancement of technology and the increasing attention to social media around the world have led to an accelerating trend of human interaction. In essence, technology, at the heart of missiological education, is changing what we do, what we know, and how we know the multifaceted face of the discipline. As our shrinking world is providing opportunities for expanding theological and cultural awareness, cultures interact and learn from each other. What are the ways that these changes are impacting the missiology we teach?
The goal of this conference will be to examine the intersection of the numerous facets of missiology and technology. Questions of "How is mission theology changing?" "How are cultural groups reacting and responding to each other and to God?" "How are educational institutions using and being challenged by technology?" "What are the issues of justice, gender, and diversity that are arising from today's technologically active world?" "How are we preparing our students who are constantly plugged in for the reality of this mission field?" should be addressed.
We invite missiologists and mission educators to submit individual paper proposals.
Click here for the APM Annual Meeting Call for Papers
Papers from the 2015 APM Conference have been complied into a volume which may be downloaded as an electronic version or, for an inexpensive price, may be ordered as a bound volume entitled "What's in a Name? Assessing Mission Studies Program Titles: The 2015 Proceedings of The Association of Professors of Mission." See http://place.asburyseminary.edu/academicbooks/12/