About ASM
//note that the style tag did not exist in original method - JTL modified trying to vertically align the slides
???
???
??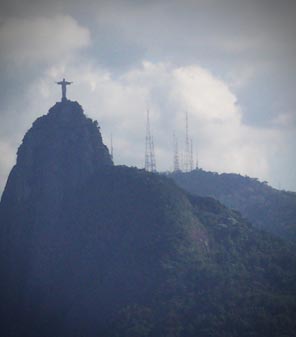 Who We Are
As the ecumenical professional association for mission studies in North America, the American Society of Missiology includes more than 600 academicians, mission agency executives, and missionaries in a unique fellowship of scholarship and mission. It seeks to
Promote the scholarly study of theological, historical, social, and practical questions relating to the missionary dimension of the Christian church.

Relate studies in Missiology to the other scholarly disciplines.

Promote fellowship and cooperation among individuals and institutions engaged in activities and studies related to Missiology.

Facilitate mutual assistance and exchange of information among those thus engaged.

Encourage research and publication in the study of Christian missions.
The ASM publishes the quarterly journal Missiology: An International Review, which has a worldwide print circulation of approximately 1150 subscribers. The Editor of the journal is Rich Starcher.
In cooperation with Orbis Books, the society publishes the ASM Series, in which more than 30 monographs have been published since 1980. Robert Hunt is chair of the editorial committee for the series.
The ASM Dissertation Series was begun in 1993, and in June 2006 the name was changed to the ASM Scholarly Monograph Series. James Krabill is chair of the editorial committee for that series.
In all of its publications, it is the concern of the ASM to incorporate the knowledge, understanding, skills, and techniques provided by the social and behavioral sciences, by regional area studies, by a wide range of professional experience (in fields such as agriculture, education, medicine, and public health), and by biblical, theological, and historical studies.
The ASM meets annually in June in tandem with the Association of Professors of Mission (APM).
Read The History of the American Society of Missiology, by Wilbert Shenk here.