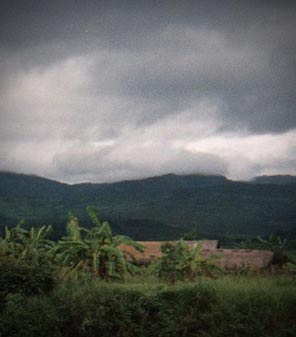 Overview
The Association of Professors of Mission was formed in 1952 and was the founding organization for the American Society of Missiology in 1972. Among the many resources you will find on their Web site are a library of mission course syllabi, a listing of mission programs in North America, and research resources.
The APM and ASM maintain their historical ties as they meet conjointly every year in the Chicago area.
APM Annual Meeting
NEW!
2014 APM Meeting Announcement and Call for Papers
Click the "APM Calendar" tab on the left of this page for more information about the 2014 Annual Meeting.
Papers from the 2013 APM Conference have been compiled into a volume which may be downloaded as an electronic version or, for an inexpensive price, may be ordered as a bound volume entitled "Social Engagement: The Challenge of the Social in Missiological Education: The 2013 Proceedings of The Association of Professors of Mission." See http://place.asburyseminary.edu/academicbooks/3/.