ASM Member Information Database
//note that the style tag did not exist in original method - JTL modified trying to vertically align the slides
???
???
??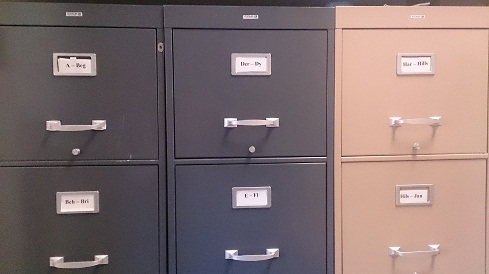 The ASM Information Database provides ASM members general information about other members, including contact information and areas of interest. The Database also enables users and authorized ASM staff to monitor and update individuals account information, including payment records and membership/journal subscription status.
Please note: general information that ASM members supply to the ASM Information Database is available only to other ASM members, not to the general public. With respect to account information of ASM members, ASM friends, and journal-only subscribers, only the individual users themselves and authorized ASM staff have access to the account information.
To join ASM, click here.
Current ASM members may login here to see a directory list of current ASM members' names or to update your own information and account. Click on "Member Database." Please note: the list is incomplete, as it is still being created. Thank you for your patience!