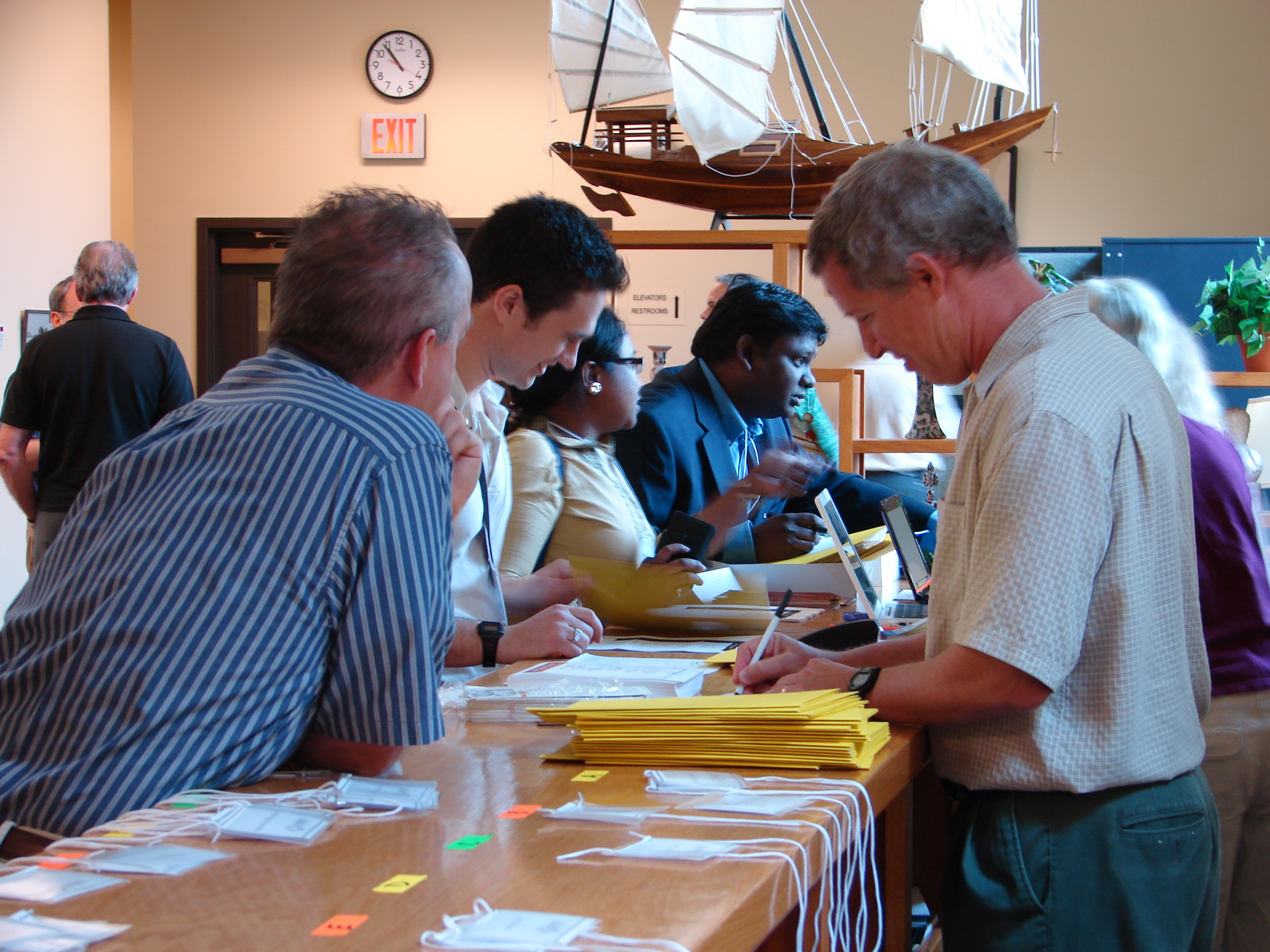 American Society of Missiology's Annual Conference 2014:
Contextualization
Theme: Contextualization (more information forthcoming)
Dates: June 20-22, 2014
NEW Location: University of Northwestern, Saint Paul, MN
Check back in the fall for further information!
CLICK HERE to view materials and articles from previous meetings.
For information regarding the AETE annual meeting, please go to the
AETE website at www.aeteonline.org.