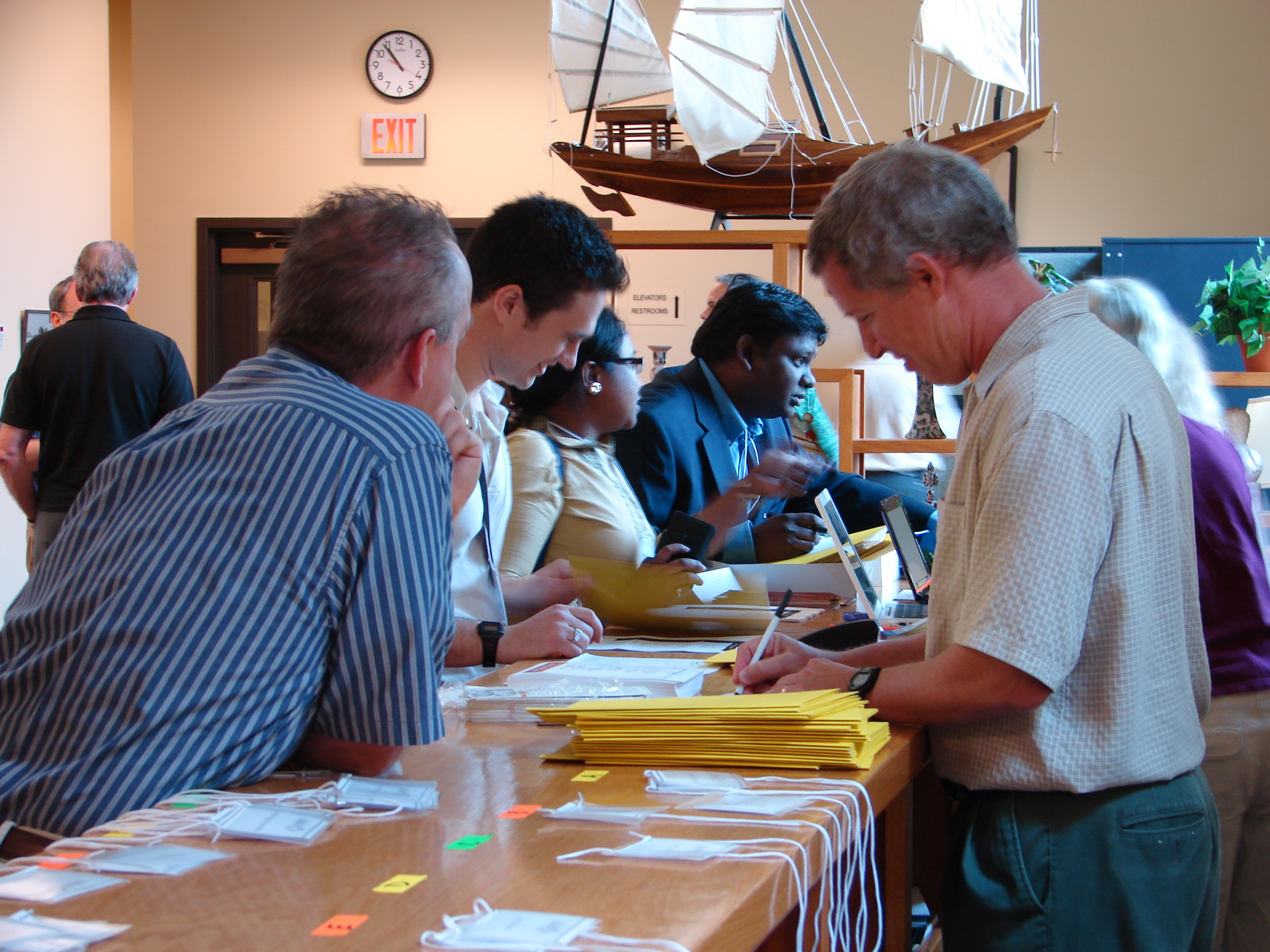 American Society of Missiology's Annual Conference 2014:
Contextualization in the Contemporary World
Theme: Contextualization
Dates: June 20-22, 2014
NEW Location: University of Northwestern, Saint Paul, MN
For Meeting details and to register, click here
2014 ASM MEETING
The American Society of Missiology (ASM) will meet June 20-22, 2014 (University of Northwestern, in St. Paul, MN) under the primary theme of Contextualization in the Contemporary World, with a secondary theme of Third Wave Mission (a phrase coined by Robert Schreiter, to correspond with the third wave of globalization)--a phrase intended to highlight the themes of lay involvement, short-term missions, and sister-church partnerships. Plenary speakers will include Virgilio Elizondo (Notre Dame), Marla Frederick (Harvard University), Tite Tienou (Trinity Evangelical Divinity School), and Robert Priest (ASM President). Robert Schreiter (Catholic Theological Union) will deliver the Friday afternoon symposium address on "Third Wave Mission."
We believe the ASM stands at an exciting juncture, and we hope you will plan to participate and join us this next summer, and that you will encourage your colleagues and students to be fully involved and take advantage of the wonderful program that is coming together. Let's work together to strengthen missiology through this next conference.
If you have questions, or wish to discuss ideas for papers or sessions, you may contact any of the following: Greg Leffel (gleffel@onehorizon.org), Stanley Skreslet (skreslet@upsem.edu), or Robert Priest (rpriest@tiu.edu).
CLICK HERE to view materials and articles from previous meetings.
For information regarding the AETE annual meeting, please go to the
AETE website at www.aeteonline.org.