Atlas Access
//note that the style tag did not exist in original method - JTL modified trying to vertically align the slides
???
???
??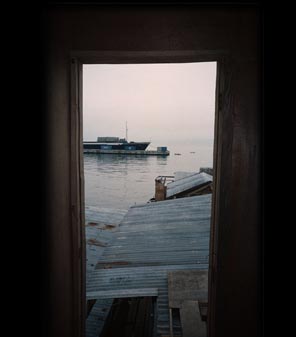 Missiology ATLAS® Online Access
Missiology is among the key theological journals chosen by American Theological Library Association (ATLA) to be included in ATLASerials® (ATLAS®). ATLAS® is an online database collection of a subset of more than 180 of the major religion and theology journals indexed in the ATLA Religion Database® and available as full-text journal articles. ATLAS subscription options are available for academic institutions, alumni of selected theological schools, and clergy/church offices.
ASM members and Missiology subscribers have quick and easy online access to Missiology through ATLAS®. Beginning with Volume I in 1973, all articles over a year old are available to subscribers through the ATLAS® site. Login here to proceed directly to previous years' issues via the ATLAS® database.