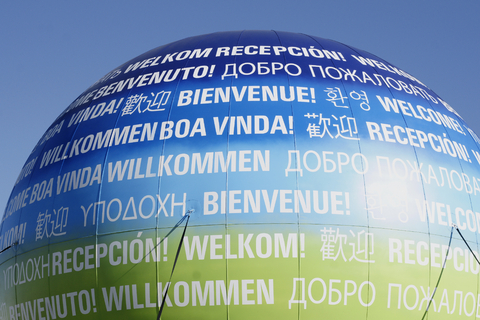 The American Society of Missiology is an inclusive and diverse professional association made up of members from Independent (Evangelical, Pentecostal, etc.), Conciliar, and Roman Catholic communions of the Christian church. This unique make up of our membership provides a dynamic and lively exchange of ideas, issues, and scholarship focused on the church's call to participate in God's mission to the world.
We hope that as you explore this Web site and look at the lastest offer from
Missiology

,
browse the offerings from our
ASM Series
, consider attending our
Annual Meeting
, and participate in one of our
Forums
, you will consider
membership
in the ASM and join in our dynamic exchange!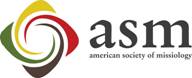 2015 Annual Meeting:
at Wheaton College
The American Society of Missiology (ASM) will meet June 19-21, 2015 at Wheaton College. The primary theme for this year's annual meeting is Missio-logoi: The Many Languages of Mission. A related symposium, especially but not exclusively for younger scholars of mission, will focus on publishing in the field of missiology (current trends and future prospects). Confirmed plenary speakers include Lamin Sanneh (Yale University), Kirsteen Kim (Leeds Trinity University, UK), Terry Muck (Louisville Institute), and Stanley Skreslet (ASM President).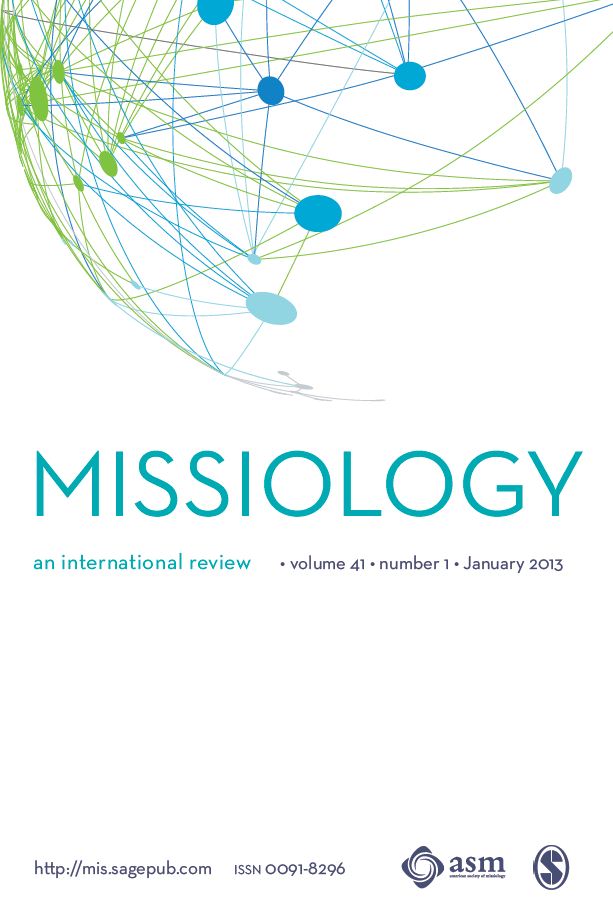 Click here for Registration to the 2015 Annual Meeting at Wheaton College.
Click here for Information About Your Stay.
The 2015 APM Annual Meeting will begin on Thursday, June 18, with 4:00-6:00pm registration, 5:45pm dinner, and the opening plenary session at 7:00pm. The Meeting will conclude with the 2:15-3:00pm APM business meeting on Friday. A detailed schedule is listed on the Annual Meeting page.
Book your group rate for ASM Conference 2015
_____________________________________________
Now Available! Click here to order The History of the American Society of Missiology by Wilbert Shenk or here to download the pdf.
Missiology: An International Review
is the quarterly journal of the American Society of Missiology. The journal is a forum for the exchange of ideas and research between missiologists and others interested in related subjects.
Important Announcement for MissiologySubscribers
If you would like to subscribe to Missiology (or renew your subscription) but are not also an ASM Member, the process for subscribing/renewing your subscription has changed. Non-member subscribers can no longer subscribe through the Missiology Editorial Office. Please visit the Missiology page for specific information on how to renew or order your subscription.
If you are a subscriber, you can access our most recent issues online. Click
here

to create or login to your account, then click on the Missiology Online link from the menu on the left side of the Access Portal page. If you follow these steps but do not see a link to Missiology Online, please email our

Editorial Office

and request to have your account activated.